Binghamton Web Hosting News


SoHo Network Consulting & Installation
1/1/2006 (Source: EFX internet)

---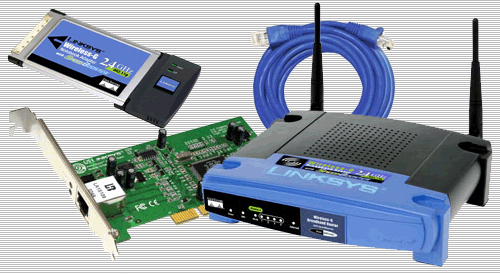 Ready to install a new wireless network in your home or small office in the Greater Binghamton area? Time to lock-down your existing home network to prevent intrusion and protect your privacy? Need a backup solution but don't know where to start?

The myriad of small home small office (SOHO) networking options available today can be dizzying and beguile even a frequent computer user. EFX internet has over 10 years of experience with wired and wireless home networks and internet connectivity. Trust us to design and hook up your computer network so it is reliable, secure, and cost-effective.

Broadband, Cable Modem, Router, Switch, Firewall, NAT, VoIP... what's it all mean??? We have the answers and we have the expertise to make your home network setup quick and painless.

From hooking you up to the internet to email and website hosting we have you covered.

Contact EFX internet today!


---